One to one with Richard Young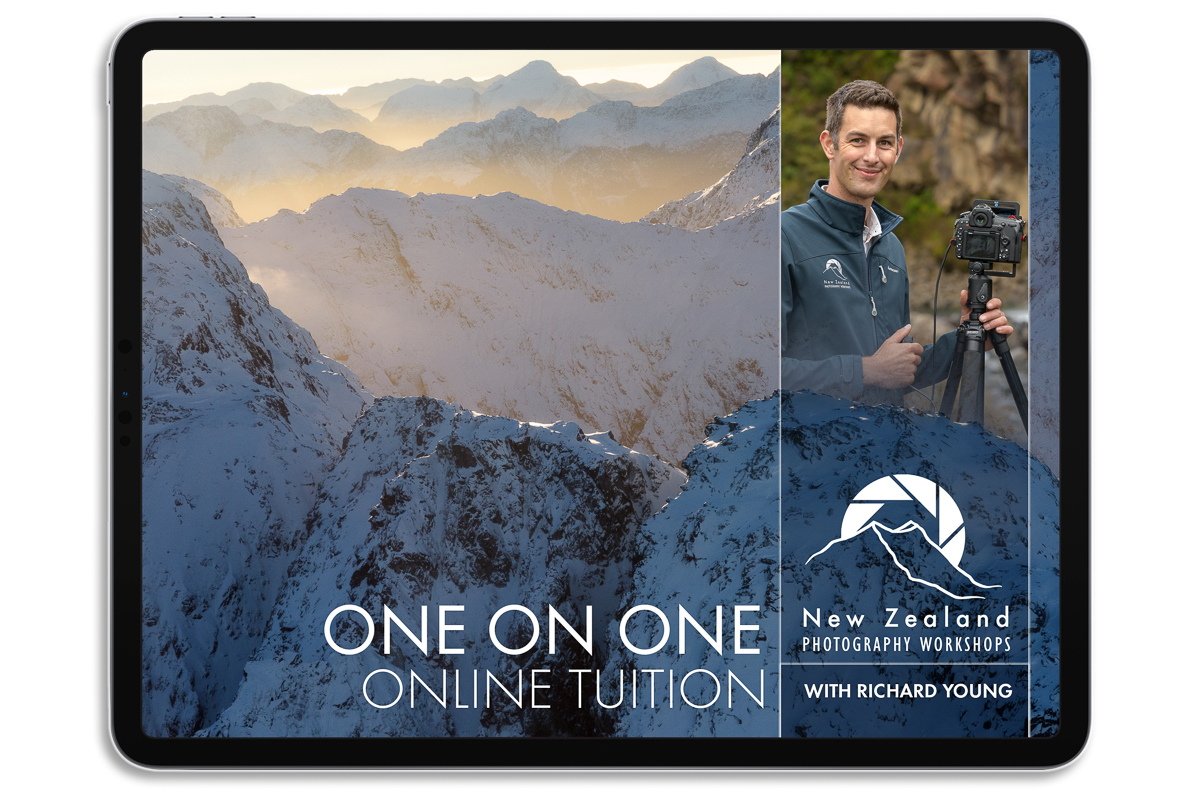 One to one photography tuition offers the best learning environment. It can be tailored to suit your individual photographic needs to make sure you get the most out of the course. Tuition can cover anything from photographic critique, portfolio reviews to post-production training.
Tuition is held via zoom meeting with screen sharing, so we can guide you through working on your own images. Learn what you want; from a basic introduction to advanced subjects or location shoots, you can also be provided with a recording of your session for future reference.