Online Photo School Workshop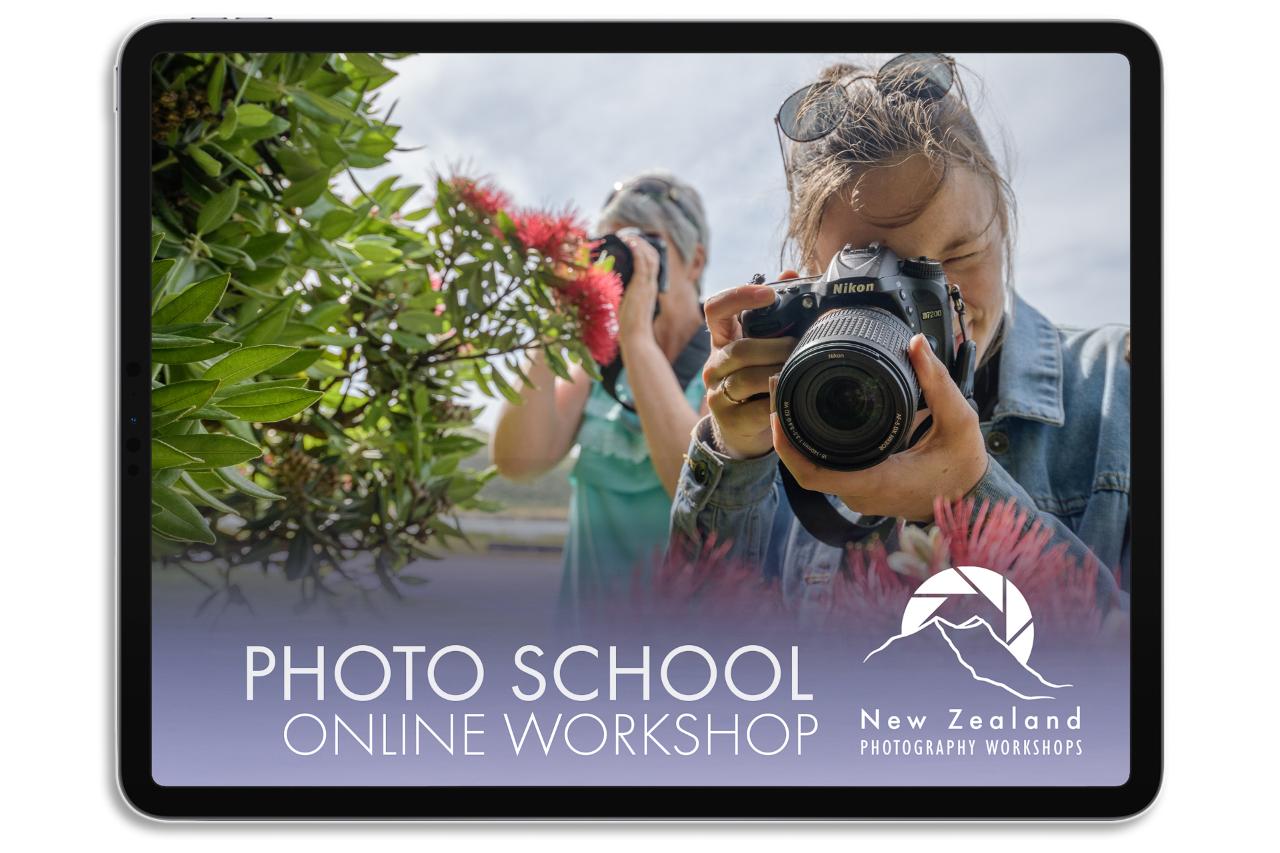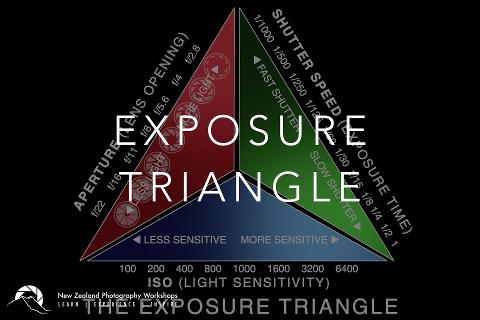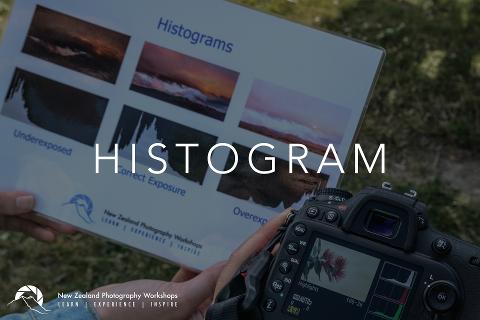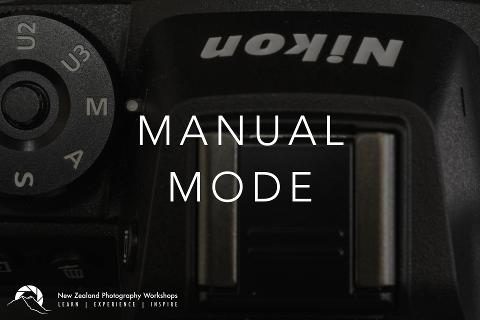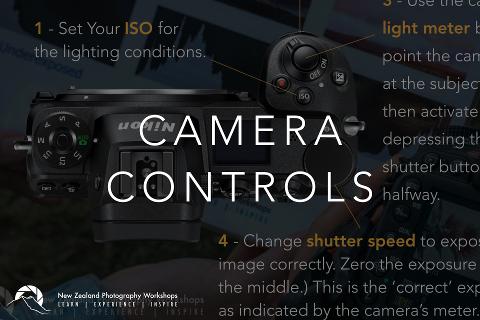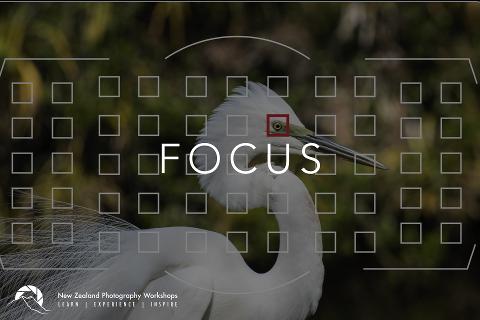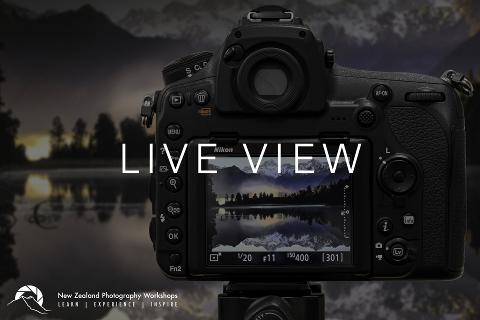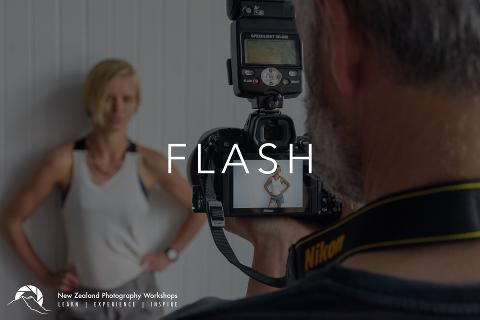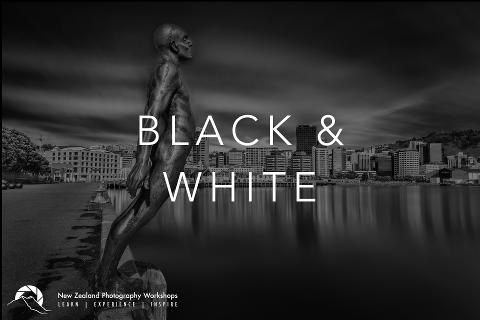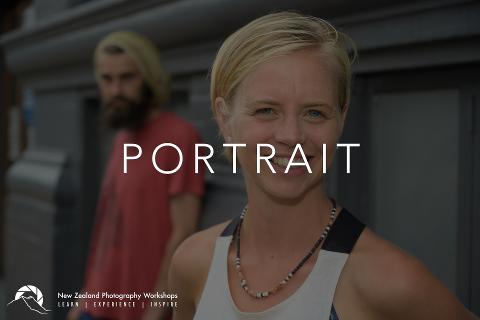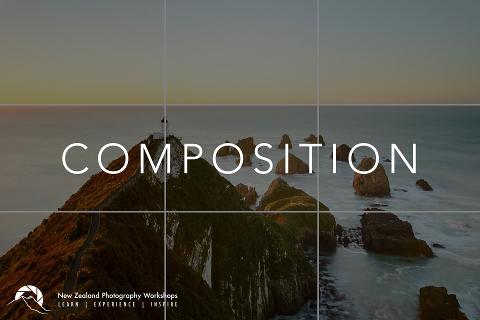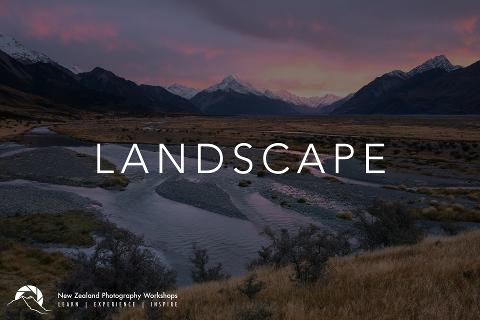 This online workshop designed to get you on the path to using your DSLR or mirrorless digital camera with full understanding and creative control. It includes topics covered on both our Photo School 1: Taking Control and Photo School 2: Being Creative workshops.

We'll help you move away from 'Auto' and learn how and when to use your cameras other modes to capture personal and unique photographs. Modern cameras are superb image-capture tools. We'll start with a run through the important camera controls and later, in the field, learn how to bring them together. It may seem a little confusing in theory, but it will make sense when put into practice.
This workshop will get you familiar with working with "Live View" (on a Tripod) understanding the benefits of Exposure Simulation and a live histogram metering. Learn how to read your image review with RGB histograms, Highlight burnouts and exposing to the right.
Creative exercises will cover: getting the best out of different focal length lenses, understanding Hyperfocal Focus and creative composition. The day will end with a group review session to look over the images captured along with a basic introduction Post Processing with an overview of RAW processing in Adobe Lightroom.
Price Includes:
2 hours online one on one tuition with our expert tutor

95 Page eBook - Photo School Part 1

93 Page eBook - Photo School Part 2


Photo School Part 1 - Printable exercise sheet

Photo School Part 2 - Printable exercise sheet